willunga recreation park
WILLUNGA ALMOND BLOSSOM FESTIVAL
entry
Families $25
Children under 5 FREE

Our Willunga Almond Blossom Festival welcomes families for a weekend of fun, food, Saturday night fireworks, market stalls, camel rides, show rides, circus performers, animal nursery, live music and our Almond Hub exploring all things almond.
Find some hidden gems in and around Willunga. Bring a picnic lunch and enjoy the day out. Or follow the history of almonds in our region.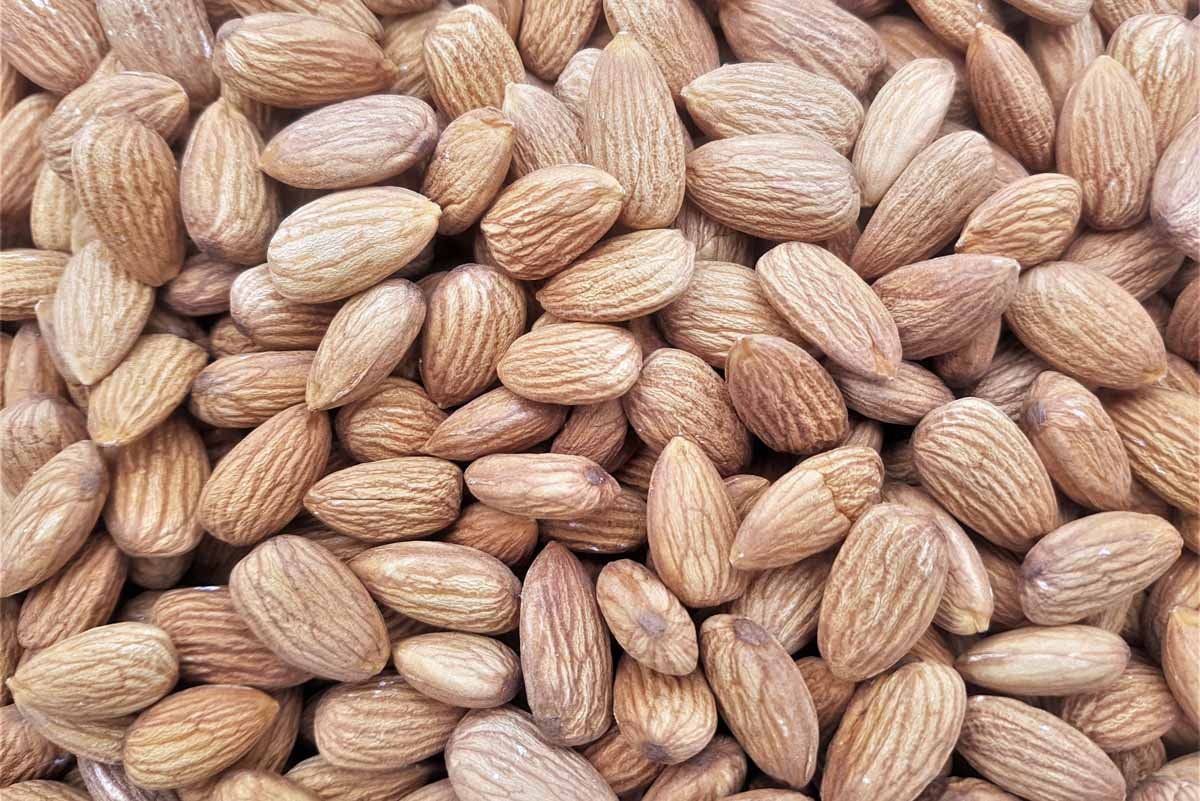 ALMOND COOKERY COMPETITION
Love Almonds? Why not enter our cookery competition
SECTIONS
OPEN SECTION
17 YEARS & ABOVE
1. Almond Cake [round]
2. Almond Biscuits
3. Almond Bread
4. Festival Cake
5. Almond Novelty
TEENS SECTIONS
12-16 YEARS
6. Small Almond Cakes
7. Almond Biscuits
8. Almond Bread
9. Festival Cake
10. Almond Novelty
JUNIOR SECTIONS
5-11 YEARS
11. Small Almond Cakes
12. Almond Biscuits
13. Almond Bread
14. Non-baked Almond Novelty
MEN ONLY SECTIONS
OPEN
15. Almond Cake [round]
16. Almond Biscuits
17. Almond Bread
18. Festival Cake
19. Almond Novelty
ARTISAN SECTIONS
OPEN
20. Almond Cake [round]
21. Almond Biscuits
22. Almond Bread
23. Festival Cake
24. Almond Novelty
RULES ALMOND COOKERY COMPETITION
One entry per person per section
Open to non-professional cooks & Artisans (professionals)
Oven baked goods only *except for Novelty
Cake size 18cm diameter maximum
Festival cake recipe will be supplied
Iced or Un-iced allowed
Supply 4 biscuits for judging
Supply 4 small cakes for judging (section #11)
Exhibits to be on firm white paper/plastic plate/glad wrapped
Exhibit ticket must be attached to entry
Delivery time: Friday 29 July 8am-10.30am
Pick up of goods Sunday 31 July 4.30-5pm
Almond ingredient variations permitted
Whole Almonds
Crushed Almonds
Almond Essence
Almond Meal
Flour variations any grain
Self-Raising Flour
Plain Flour
*Disclaimer: Please be aware all exhibits on display will not be refrigerated. It will be the individual's responsibility if consumed
*Judging: No discussions will be entered into if exhibitors wish to question the Judge's decisions

Certificates awarded to 1st 2nd & 3rd place
festival cake recipe
Discover a whole new world of creativity, stumble upon something new at every turn .....
One of the much-loved aspects of the Willunga Almond Blossom Festival each year is our market stalls
A variety of market stalls are located in the Festival Hall & around the oval over our family fair weekend. With a diverse range of displays including handmade woollen products, cards, candles, jewellery. Clothing including beanies & scarves to complement your winter wardrobe. Plus cakes, preserves, biscuits, plants and much more.
Market Stall sites are INVITATION ONLY
Email our Market Stallholder Coordinator for further information or queries: info@almondblossomfestival.com.au
Blossom Time
Almond trees are the first to flower in consideration with the other trees of the soft fruit varieties but the last to mature and be harvested. Blossoms started to appear in the coldest months late July & August.
Harvest Time
During the warmer months of February and March is harvest time or commonly known as' knocking time'. Until recent years the method used was to knock the base of the boughs with a rubber waddy and the almonds would fall through onto a hessian sheet spread on the ground. The odd remaining almond on the tree was knocked off by using a long wooded pole. After completion the hessian was pulled into a long trailer called an almond boat or shovelled into bags. Now modernised 'knocking' is done with a hydraulic tree shaker which clamps to the tree base and vibrates. A mobile sweeper then forms rows of almonds on the ground for collection.
Almond Cracking in Willunga
Mr. G Max Herriot of Willunga invented and patented an almond cracking machine in 1942. His cracking machine was made locally and sold to almond orchardists world wide. The cracker consists of revolving discs with stuyds which the almonds pass through in turn cracking the shell.
History of Willunga Almond Blossom Festival
The festival has been the Willunga Recreation Park's major fundraising event since 1969, when a local committee decided to raise money to build the Festival Hall. Today, proceeds from the festival continue to fund the maintenance and the continual upgrading of our park facilities. This week long event continues to be influenced, managed and powered by the generous donations of time, knowledge and dedication of volunteers within the Willunga community.
History of Willunga Recreation Park
The Willunga Recreation Park is "home" for many sporting clubs, markets, service and social organisations. These include the Willunga Football, Netball, Tennis, Cricket, Basketball and Table Tennis sporting clubs, the Willunga Quarry, Green Light and Artisan markets, Willunga Girl Guides, Meals on Wheels, Willunga RSL and CWA and Cinemallunga.
Part of the land is leased to Willunga CFS and the park is designated as an emergency centre when the need arises, as was recently the case with the fires in the Willunga Hills. It also provides sporting and Festival Hall facilities for the Willunga Primary School.
The idea for such a park in Willunga was conceived in 1855 when the first Willunga Show was held on the land later earmarked for the Recreation Park. In 1875 a meeting of residents determined that a public park be provided for the use of local residents and, in January 1876, eight (8) acres of land was purchased for the sum of 96 pounds ($192). This land eventually became known as Willunga Recreation Park.
In 1876 the oval was established and the Show Hall was built for 360 pounds ($720), followed by the oval pavilion in 1903. The Almond Blossom Festival began in 1969, with the aim of raising funds to build the Festival Hall [basketball stadium], which was opened in 1979.
Willunga Recreation Park has maintained its status as a multi-purpose park for the use of the residents of Willunga. Its management is the responsibility of the Willunga Recreation Park Incorporated (WRPI) volunteer committee on behalf of the community.
FREQUENTLY ASKED QUESTIONS
TICKETS: online option: https://www.trybooking.com/BWJGU
EFTPOS will be available at the gate for ticket purchase
COSTS: Family $25 / Single $10 / Concession $5 / Children < 5 free
OPEN: Saturday 11am-9pm Sunday 10am-4pm
FOOD: Carnival food, burgers, hot dogs, nachos, pizzas, Asian creations and icecream, vegan and gluten free options too
DRINKS: Beer, wine, cider, soft drinks are available for purchase, plus water on tap
Entertainment: Show rides, side show, live music, camel & pony rides, circus performers, science show, roving performers, craft activities, reptiles display, target golf and mini golf.
Variety of market stalls
Licenced event: Security check ID
This is a Non-Smoking venue
No BYO options
No dogs allowed: Service Dogs exempt
Car parking is on the street
Public Transport: bus stop right out front on Main Road Willunga.
Information via Adelaide Metro options are catch the train to Seaford and bus to Willunga Stop 97. Seaford bus #751 Adelaide Metro Routes/751 Seaford bus #751W & Aldinga Bus #755 & Port Willunga Bus #756

Fundraising For your Future
Community owned and Community Managed.   Willunga Recreation Park.
our events
Willunga Almond Blossom Festival
Fleurieu Beer Festival
Chilli Fest Willunga
Jigsaw Willunga
5 Main Road, Willunga, SA, 5172