willunga recreation park
chilli fest
entry
Adults $10
Children <16 FREE
14+
Chilli Stalls
Plus Artisan stalls too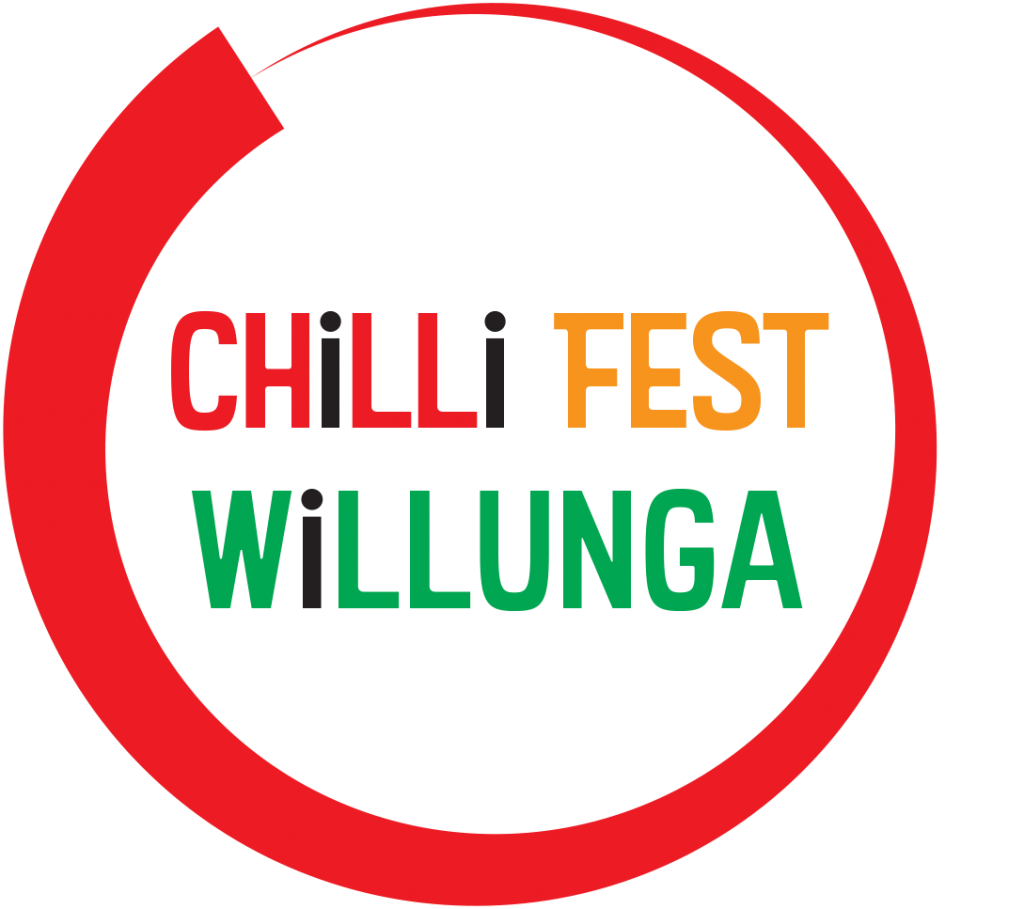 Chilli plants and produce, chilli foods and cooking demonstrations, plus chilli merchandise are all in one place for the weekend. The once you have finished your shopping relax in our beer garden where you can purchase a local craft beer, wine or sangria.  Try some chilli inspired food  whilst enjoying our local live music
CHILLI STALLS
Check out the chilli filled Festival Hall, with growers and producers inspired by their love of chillies, selling sauces, jams, pastes, pickles, condiments, oils and more
CHILLI PLANTS FOR SALE
Locally grown, huge variety of chilli plants to take home.
CHILLI PRESENTATIONS
Talking 'all things chilli', cooking demonstrations, where you learn how to… plus the history and origins of chillies here and around the world
CHILLI HOT FOOD
A variety of "hot"foods available all day. Nachos, tacos, paella and burgers, and chill out with a local craft beer
BEER GARDEN
After your shopping spree enjoy a relaxed afternoon of live music, hot food and local beer and wine
ARTISAN STALLS
Something for everyone presenting chilli inspired cards, clothing, jewelery and chopping boards for the kitchen
OUR SPONSORS  //   THANK YOU

Fundraising For your Future
Community owned and Community Managed.   Willunga Recreation Park.
our events
Willunga Almond Blossom Festival
Fleurieu Beer Festival
Chilli Fest Willunga
Jigsaw Willunga
5 Main Road, Willunga, SA, 5172